Latest GST News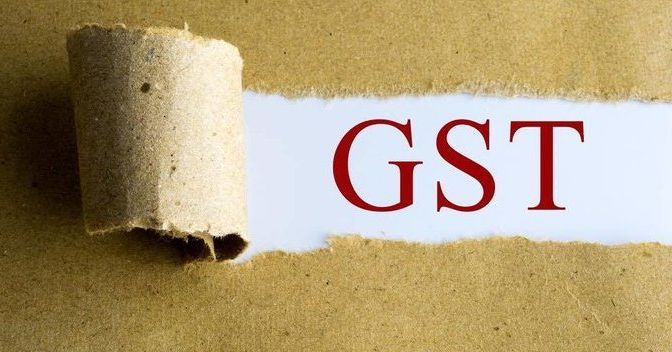 Latest GST News – Updates – Announcements
Extend the maturity date of the GSTR-3b file!
GSTR-3B's maturity date for April 2018 was extended to May 22, 2018, from 20 May 2018.
Last updated as April 10, 2018
In the state, the implementation of electronic trend bills starts to Telangana, Gujarat, Uttar Pradesh, Andhra Pradesh and Kerala from May. Notification will be issued by States.
The electronic road bill within the state of Karnataka is already in effect.
Since 1 April 2018, the movement of goods between countries with more than 50,000 Indian rupees across India requires mandatory electronic payment.
Extend the maturity date of the GSTR-6 file!
For the months of July 2017 to April 2018 is 31 May 2018.
Extension of filing date TRAN-2!
Extension of the maturity date of TRAN-2 to 30 June 2018.
Learn how to put TRAN-2 on the GST rate.
Attention GST registered taxpayers! March 31, 2018, is the deadline
To participate in the installation system for the fiscal year 2018-1919 by submitting the form in Form GST CMP-02.
Follow the step-by-step guide for the CMP-02 file.
Also, provide a statement in the form of ITC-03 within 60 days of the start of the fiscal year 2018-1901 to declare ITC's claim that the input / capital goods in inventory must be reversed, in semi-finished or ready-made goods.
Updates on the latest GST board meeting:
The 26th meeting of the GST was held on 10 March 2018 in Vigyan Bhawan, New Delhi. Highlights are:
– GST-1 and GSTR-3B GST-GST returns were not made until June 2018.
The E-Way bill, which will be implemented for the movement of goods between States from 1 April 2018 and for the transfer of goods within countries in four stages of 15 April 2018. But all countries join the league by 1 June 2018.
– The ruling of the Center shall not be effective until 30 June 2018.
– Terms of TDS & TCS under GST to apply as of 1 July 2018.
The 25th Meeting of the GST Council
Restoring GSTR-5A late fees to Rs 200 per day (Rs 100 per day against NIL returns)
The TRAN-2 deposit was extended until 31 March 2018
The implementation of the E-Way bill was suspended from 1 February 2018 for the movement of goods between States.
The maturity date of GSTR-3B for December 2017 extended until 22 January 2018
Late fees for late GST refund – reduced for GSTR-1, GSTR-5, GSTR-5A, and GSTR-6
The GST 25 meeting was held on 18 January 2018.
Publications issued by CBEC