The common perception of "startup success" is far from reality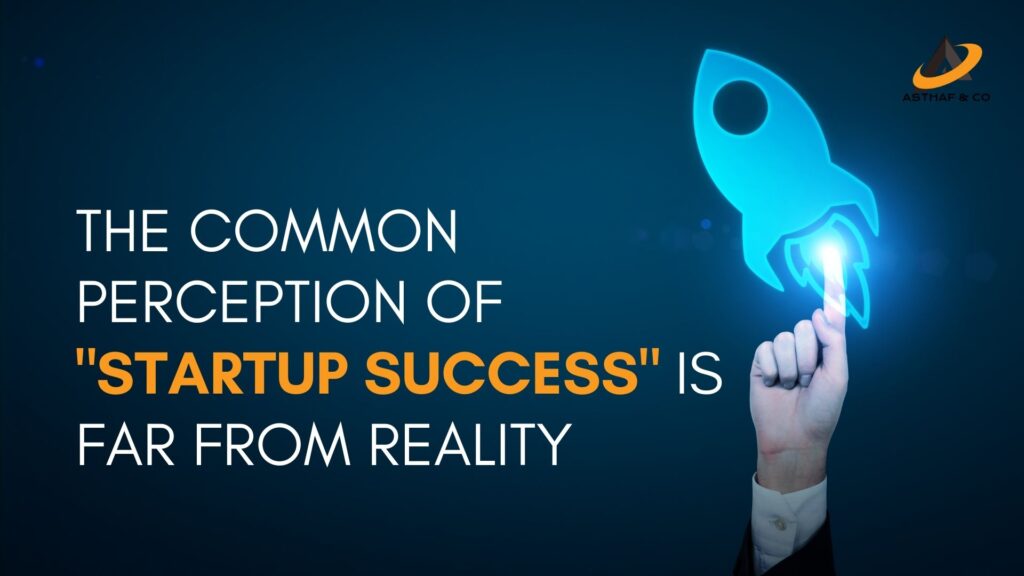 Every other day, there's a hot new startup company in the spotlight, but the fact is that 90% of them are failures

If you keep up with digital news, you already know the most discussed topic of today.

Everyone is looking for the next big thing, whether it's due to a need of the hour or unicorn performance. Entrepreneurs want to create a world-changing concept, while investors want to invest in 'opportunity.'

Let's face it, entrepreneurs are the new-age poster boys, leaving politicians and celebrities in the dust when it comes to making headlines and causing controversy.
The thing called startup success
Whenever a new idea hits the market, hundreds of people bet that it will be the next to make it to Forbes in a short period of time.
Even prefer to fund entrepreneurs who have had some setbacks in their careers or startups because it instils a sense of modesty in decision-making that I find beneficial. If fund-raising was simple, the press was fawning, employees joined in droves, and consumer acceptance was rapid, we saw a lot of first-time entrepreneurs with too much hubris.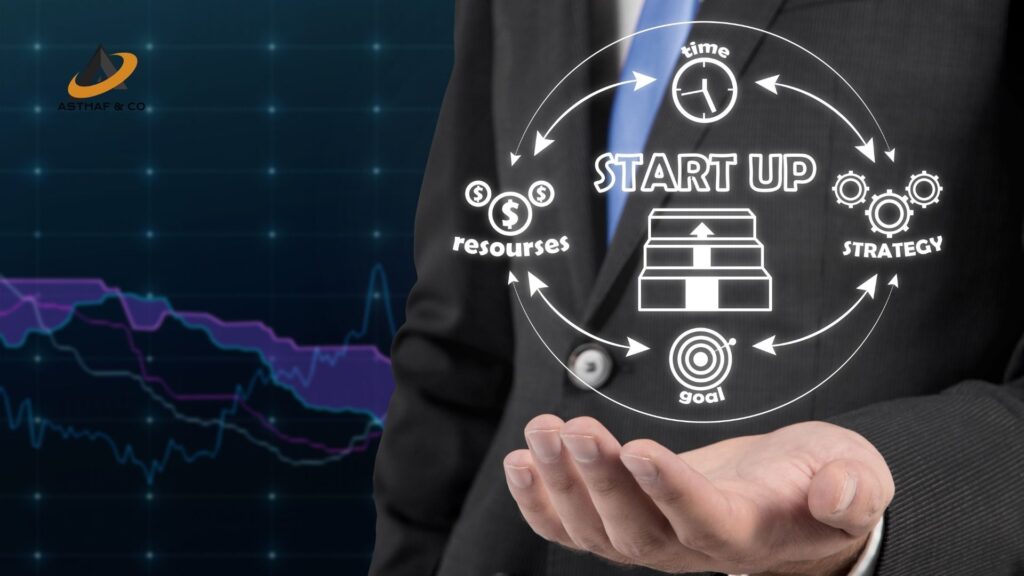 When you hear founders with setbacks talk about their realism, you get a sense of what it takes to be successful at a company that you can't get unless you've been in their shoes. These stories contribute to the team's increased bonding.
Raising too much money, too fast, and at too high a price
Hiring too fast and with too much authority
Building too many features before getting consumer feedback is a bad idea.
Overcharging and holding costs too high
Trying to get a lot of press before we were ready
Due to a focus on quarterly sales expectations, poor strategic decisions regarding products, clients, and staffing levels were made.
How Tech Mahindra transitioned from a conventional software services company to a big startup enabler
Spending an excessive amount of time on inorganic development (M&A)
Expansion into new geographies at an excessive rate (I didn't want rivals to become entrenched)
Silicon Valley itself was built on the sciences with a foundation of trial-and-error and then improving the model and trying again. this scientific method and trial-and-error approach are some of Silicon Valley's most valuable strengths.