Today's Tax Update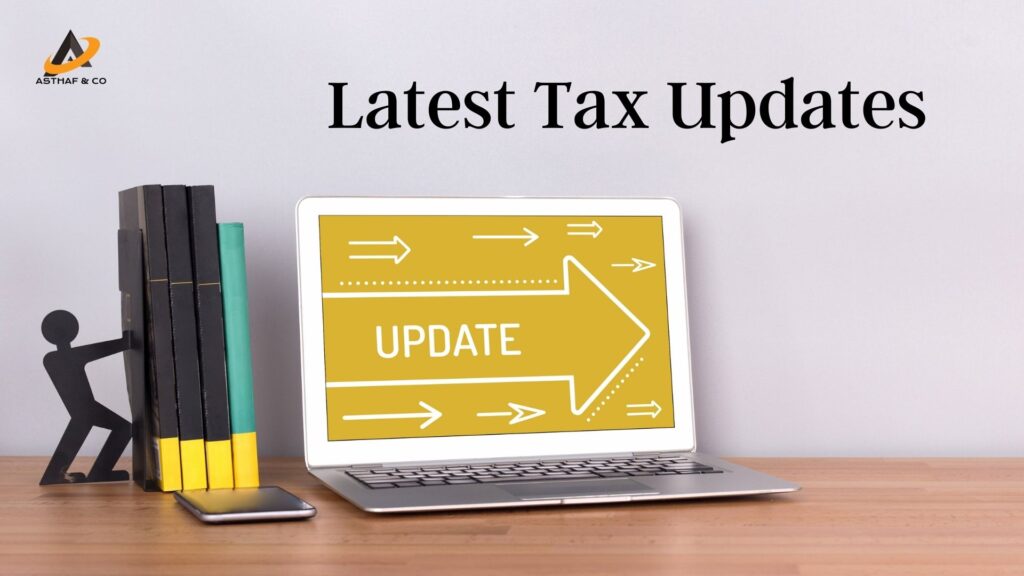 1. Companies can now hold Board Meetings via video conferencing for any agenda item. MCA Notification GSR 409(E) of 15.6.21.
2. Tax Deduction At Source (TDS) under Section 194Q of The Income Tax Act, 1961 (effective from 01.07.2021) To further extend the tax base, the government has introduced a new section 194Q of the Act vide the Finance Act 2021 and made the same effective from 1st July 2021.
3. DECODING OF NEW REGISTRATION FORMS FOR TRUST. If a trust is already registered u/s 12 AA and has filed a return of income for AY 20-21 then
No need to file a copy of the Balance Sheet.
The GST compensation amount for FY22 at the Centre should be greater than the anticipated Rs 1.58 lakh crore: Opp-ruled states
4. GST: Fastag data has been integrated with the e-way bill system. On a daily average, 24 Lakh Fastag transactions from 826 toll plazas, related to commercial vehicles are exchanged between NPCI/NHA and NIC systems. These details will help the GST officers to track the movement of e-way bills using the new analytical reports.
5. Income Tax: Business Run by Karta of HUF Cannot Be presumed to be Joint Family Business: Case Name: Kiran Devi Vs The Bihar State Sunni Wakf Board & Ors. (Supreme Court of India). Appeal Number : Civil Appeal No. 6149 of 2015 Date of Judgement/Order : 05/04/2021