List of the important changes in Schedule-III of the Companies Act is applicable from 1-4-2021
YOUR DIVISION-1- AS- Compliant Companies
1- It is now necessary to round the figures. Earlier it was optional
Your Balance Sheet PART-I
2- Some changes to Balance Sheet items
3- In a share capital schedule – Holders of promoters must be disclosed
4- The ageing of the trade payable must be disclosed
5- The ageing of receivables trading must be disclosed
6- If funds borrowed from banks and financial institutions are not used for a specific purpose, disclose the details of where the funds were used.
7- If a property title deed is not in the company name then further disclosure will be given
8- Additional exposure to loans made to promoters, directors, KMP and related parties
9- Additional disclosure of ongoing capital work – age-wise
10- Additional exposure to intangible assets under development – ageing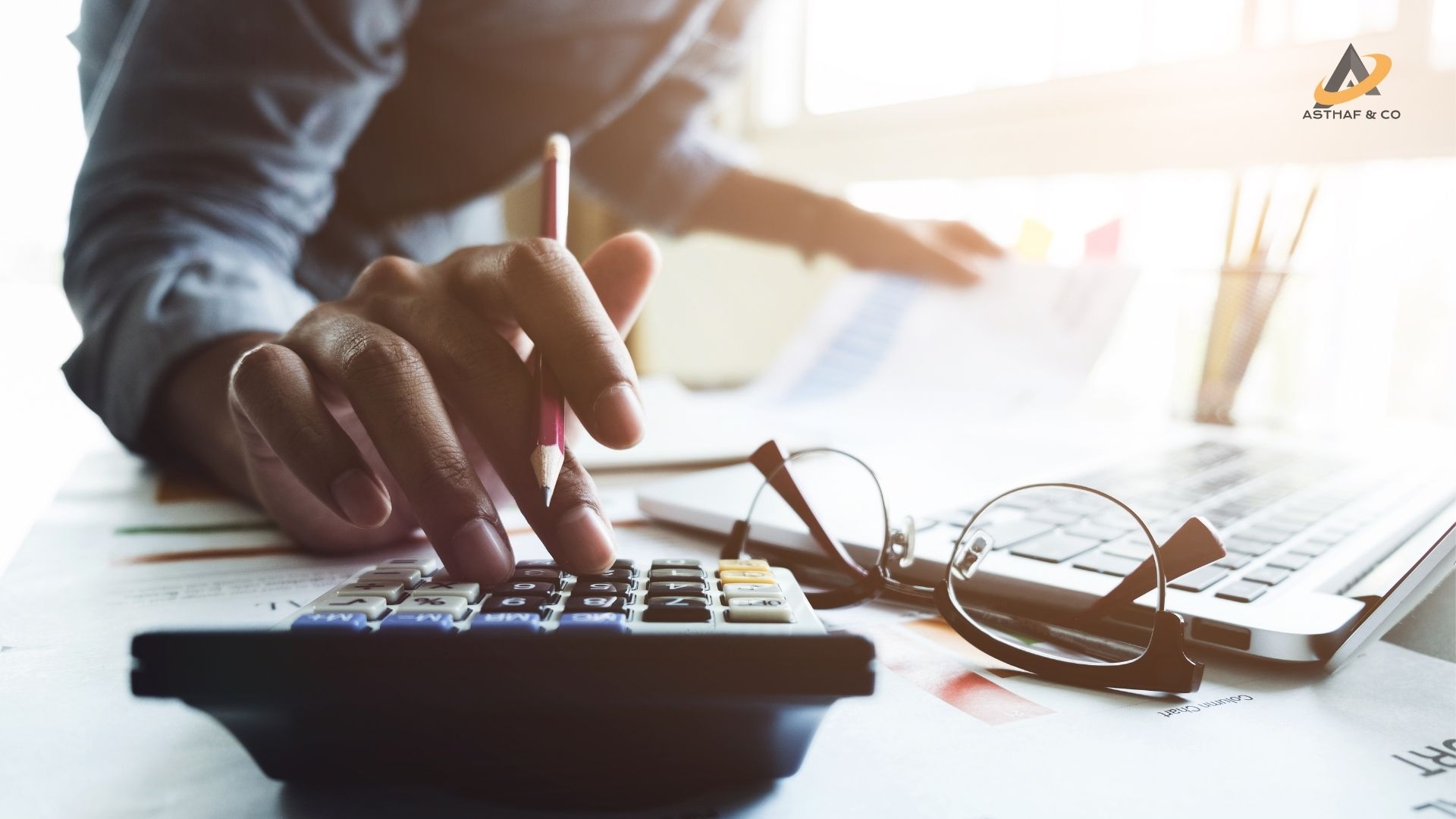 11- Details of Benami properties being retained
12- Additional disclosure for bank loans on the basis of securities of current assets. Give details of whether the books are compatible with the periodic data submitted to the bank.
13- Additional disclosure in case of willful defaulter
14- Additional disclosure in relation to relationships with disconnected companies
15- Additional disclosure for registration of charges pending satisfaction of charges
16- Additional disclosure due to non-compliance of the number of company series
Elimination of Tasks for GST for the financial year 2020-21
17- Various ratios – (10 ratios in total) to be disclosed together with number and denominator and reason for the change with previous year
18- Various additional disclosures for borrowed funds and use of share premium etc.
For-Profit and Loss Account PART-II
19- Additional disclosure of undisclosed income surrendered during any search or survey under the income tax act
20- Various detailed disclosures for the CSR
21- Details of trading or investing in any cryptocurrency or virtual currency