GST and Non-GST Net Indirect Tax Collections Increase by 12% to Rs 10.71 Billion.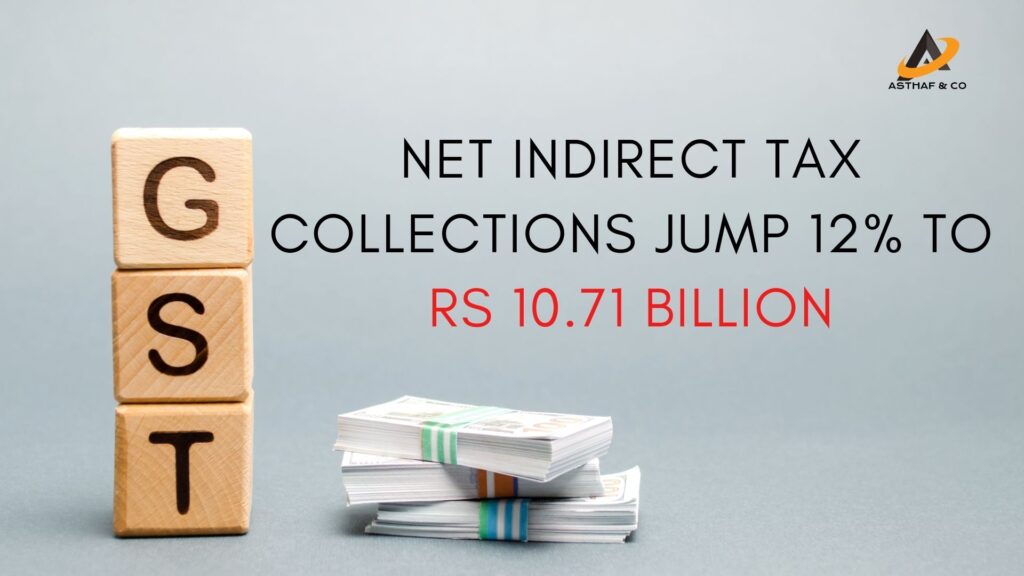 Indirect tax revenue (including GST and non-GST) totalled Rs 10.71 lakh crore in FY20, up 12% from real revenue receipts of Rs 9.54 lakh crore the previous fiscal year. Provisional collections account for 108.2 % of the FY21 Revised Estimates of Rs 9.89 lakh crore, according to the finance ministry.
As a result of Covid, GST collections were harmed in the first half of the financial year. GST receipts, on the other hand, skyrocketed in the second half, surpassing Rs 1 lakh crore in each of the last six months.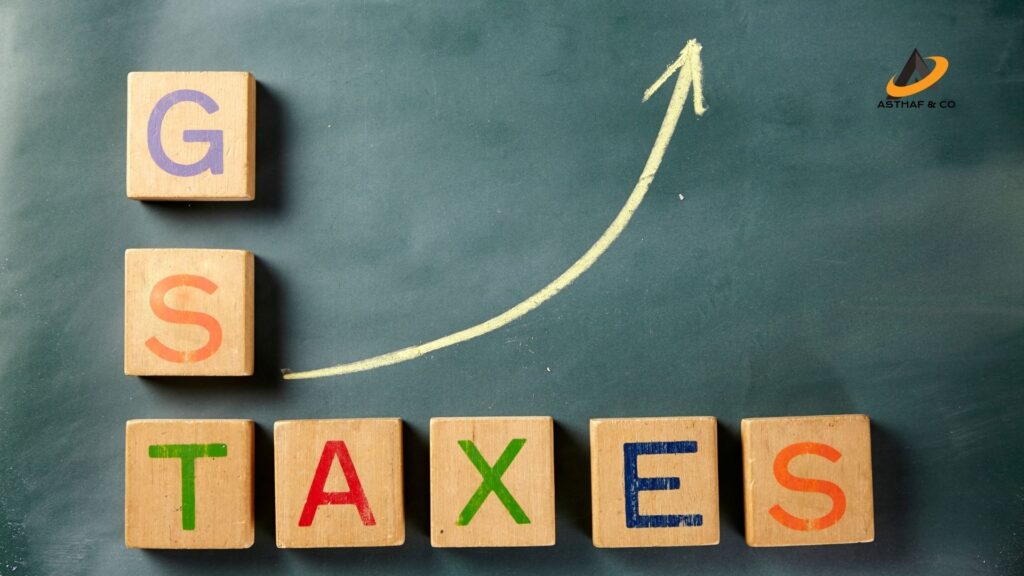 For the Financial Year 2020-21, the Centre's net tax collections (CGST+IGST+ Compensation Cess) are Rs. 5.48 lakh crore, down from Rs. 5.99 lakh crore the previous Financial Year. The net GST collection estimates for FY 2020-21 have been revised to Rs. 5.15 lakh crore, including CGST and Compensation Cess. Real net GST collections account for 106 per cent of overall targeted collections, despite being 8% lower than the previous fiscal.
The common perception of "startup success" is far from reality
Following a strong performance in January and February, GST collection reached an all-time high of Rs 1.24 lakh crore in March. The federal government has taken a range of steps to improve GST enforcement.
In the Financial Year 2020-21, net tax receipts from Central Excise and Service Tax (Arrears) totalled Rs. 3.91 lakh crore, up from Rs. 2.45 lakh crore the previous Financial Year, indicating a 59 percent increase.